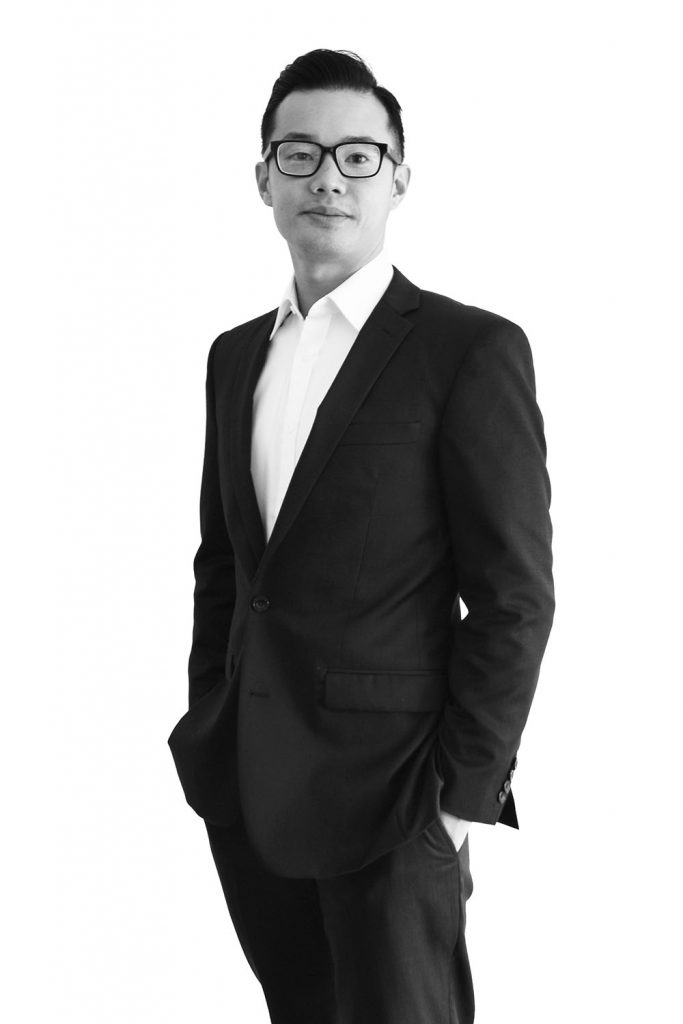 JACKSON LOH
MANAGING DIRECTOR
0429 006 914
jackson.loh@modpropertygroup.com.au
08 6192 3023
Jackson specialises in all areas of property services, with a strong customer oriented focus.
Jackson's passion and enthusiasm for real estate, combined with his skills in marketing and communication, ensure a consistently high level of success for his clients.
His strong negotiation skills draw upon significant professional experience, having specialised in mediation and negotiation in resolving a wide range of civil and litigation cases at the Perth Magistrates Court, prior to entering the real estate industry. These skills have proven invaluable in achieving the best possible outcome in all types of property transactions for his clients.
He also has a particular expertise in residential property management, which stems from his personal experience as an active property investor for the last 8 years.
Jackson takes pride in building long lasting relationships with all his clients, and always strives to provide a vibrant and professional service in working with people on all their real estate needs, now and into the future.