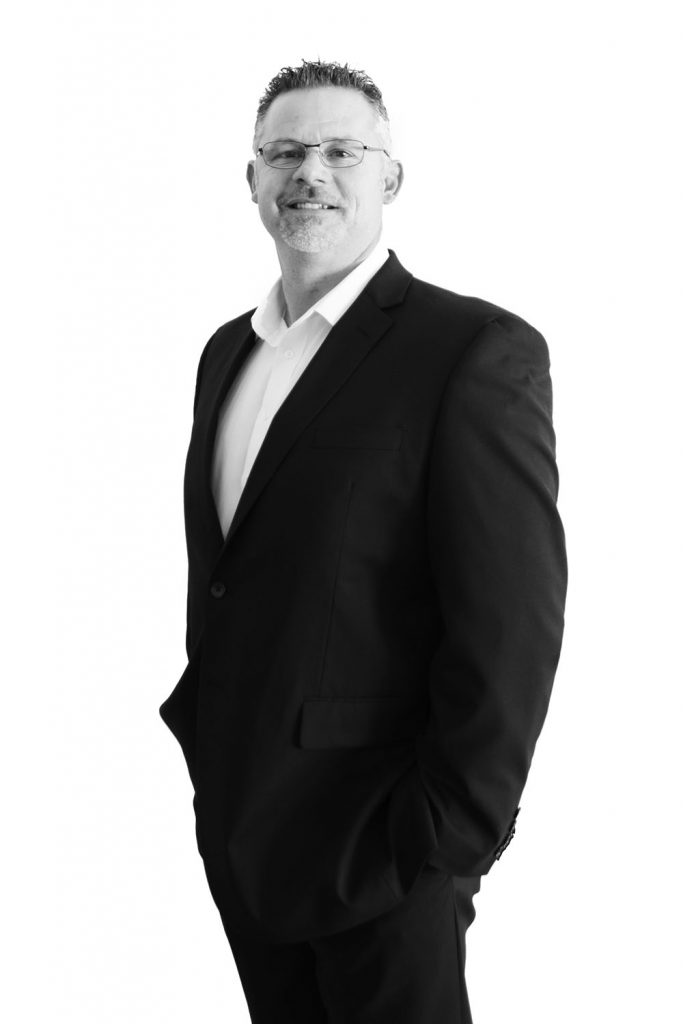 MITCH BURNETT
PROPERTY CONSULTANT
0433 844 584
mitch.burnett@modpropertygroup.com.au
08 6192 3023
A strategic negotiator, Mitch is a highly motivated and forward thinking property professional who delivers exceptional results.
Born and bred in Perth's southern suburbs, Mitch has an in-depth and up-to-date knowledge of the local market – important qualities in today's competitive real estate industry. Also an accomplished property renovator, his passion for all things real estate extends to providing expert advice on how to best prepare a home ready for prospective buyers.
Prior to working in real estate, Mitch gained valuable negotiating experience working as a police detective – experience he demonstrates when working with buyers and sellers. "Don't underestimate the financial difference a skilled negotiator on your side can make during a property transaction – it can literally cost you thousands," he says.
Other notable strengths include Mitch's ability to build strong relationships to ensure the sales process is stress free for his clients. As such, he is frequently commended for his strong communication skills, his open, enthusiastic attitude, and his friendly, approachable manner.