Property Management Perth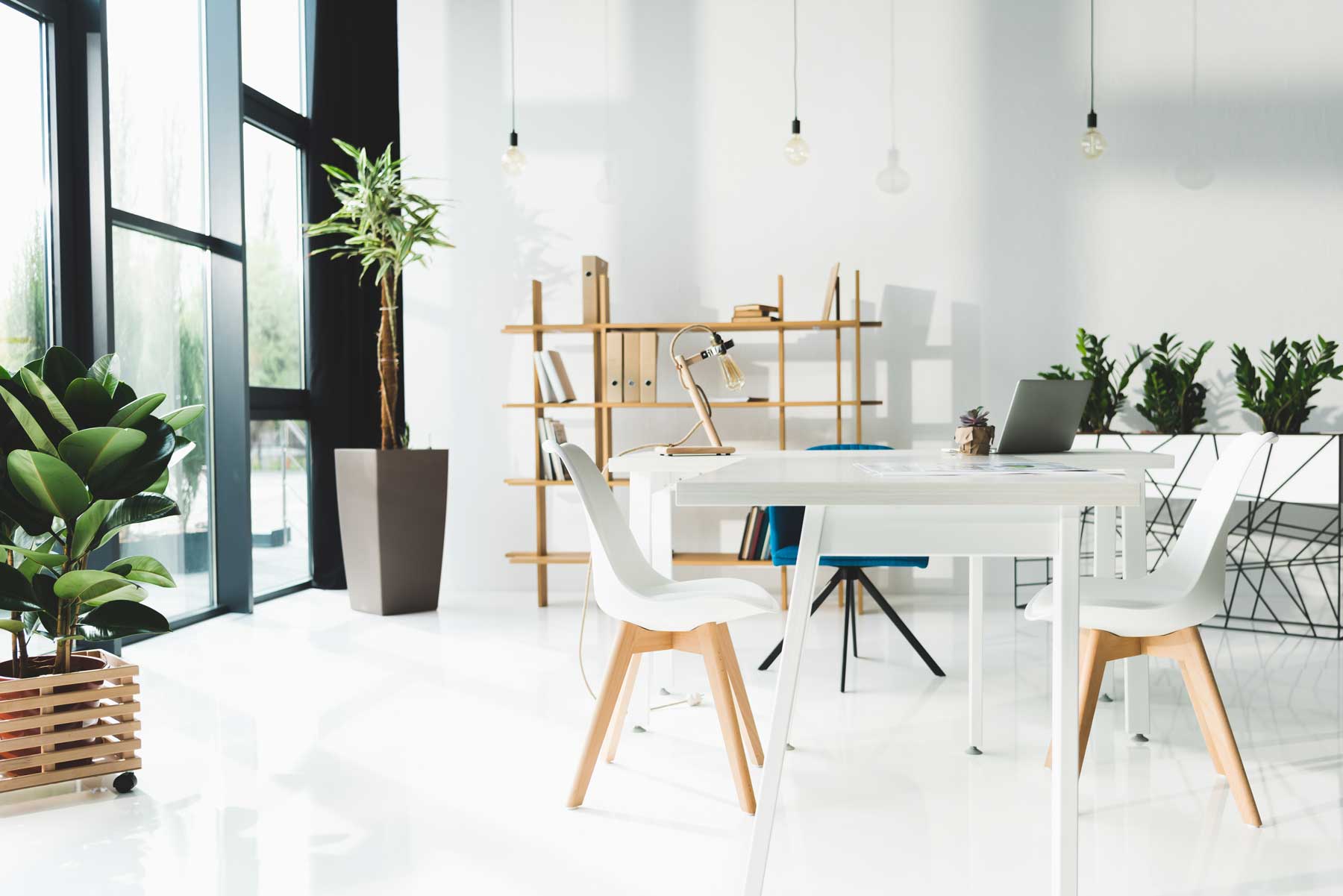 PROPERTY MANAGEMENT SERVICES PERTH
Mod Property Group is a Perth-based property sales and management team delivering all property services, with a particular expertise in the area of property management. MOD Property Group is an innovative property management company dedicated to managing properties in Perth and its surrounding suburbs. We specialize in all aspects of property management and property rental. MOD will ensure your property is managed by an experienced, reliable and diligent property manager.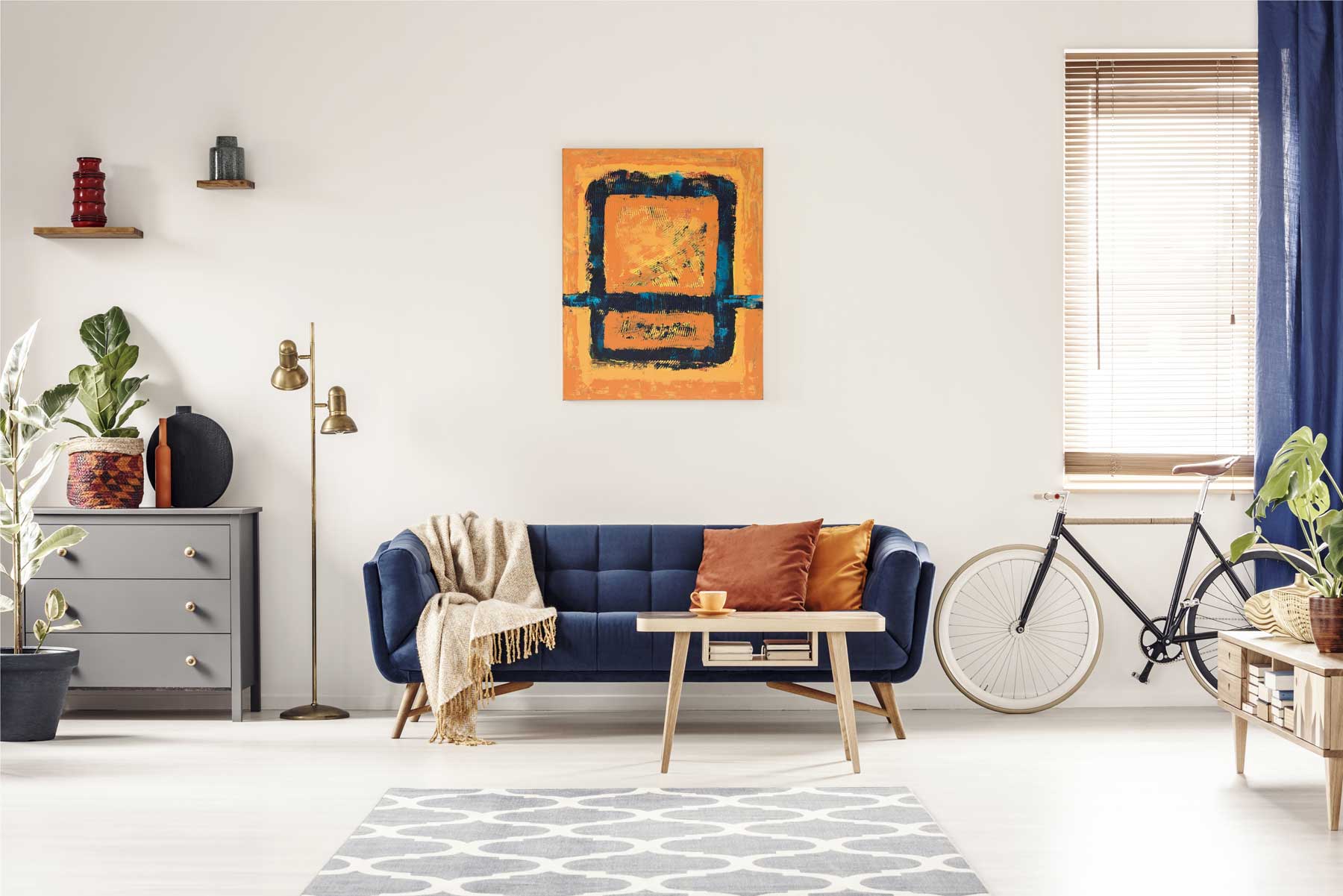 Property Management Fees in Perth
Mod Property Group specializes in property management services exclusively for investors. Our core aim is to provide property investors a high quality, stress-free property management experience, with a package that is sure to maximize your rental income and guarantee you peace of mind.
Get best results with our market-leading approach to property management. We understand that property management is a crucial part of a larger property investment journey, which is why we believe it shouldn't be viewed in isolation. Your investment is our passion – so we do things a little differently and cap our anagements-per-agent at way below the industry norms. So our team can consistently offer the best service to our landlords and quality tenants throughout the Perth. We love rentals, we love rental management and we would love to look after you.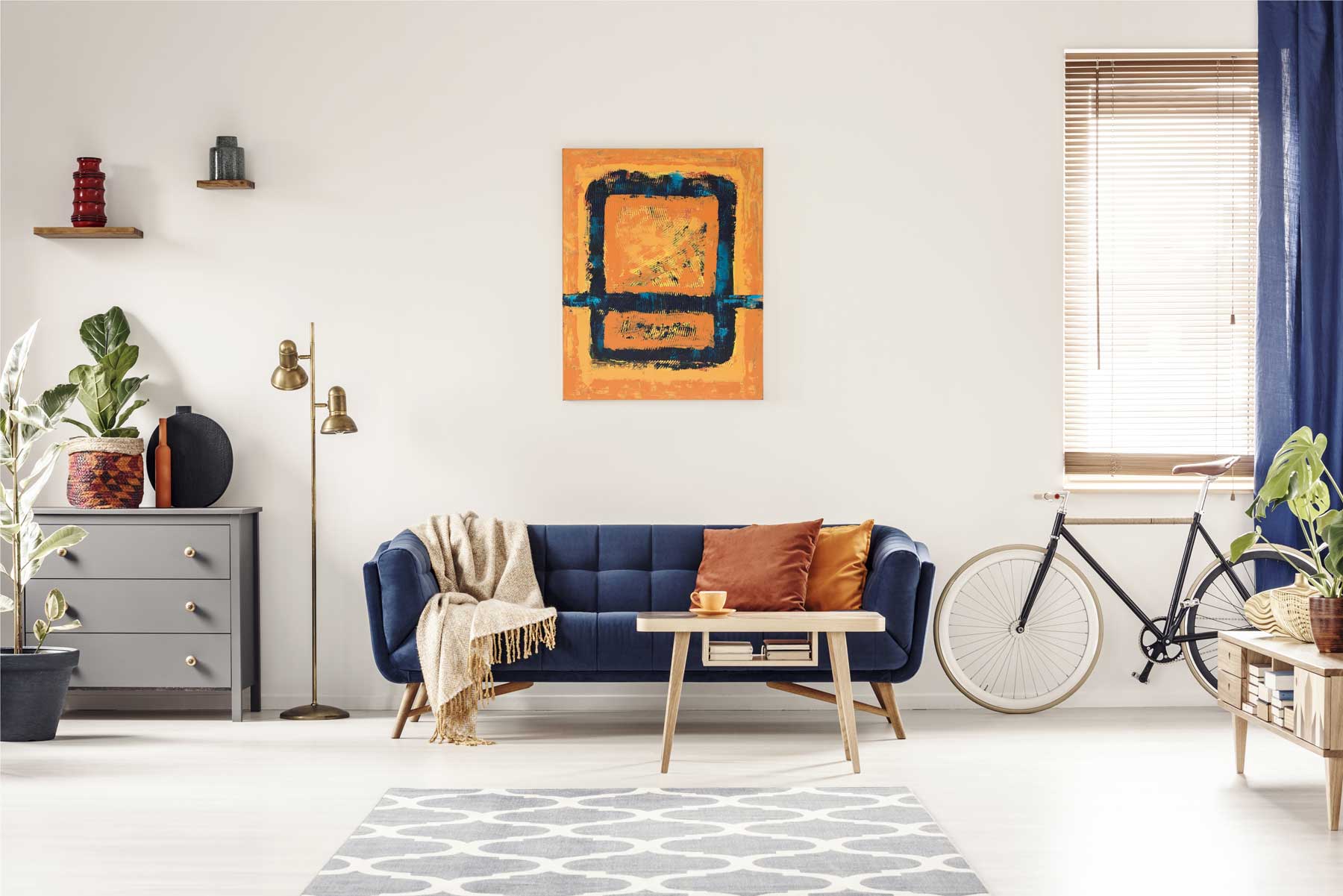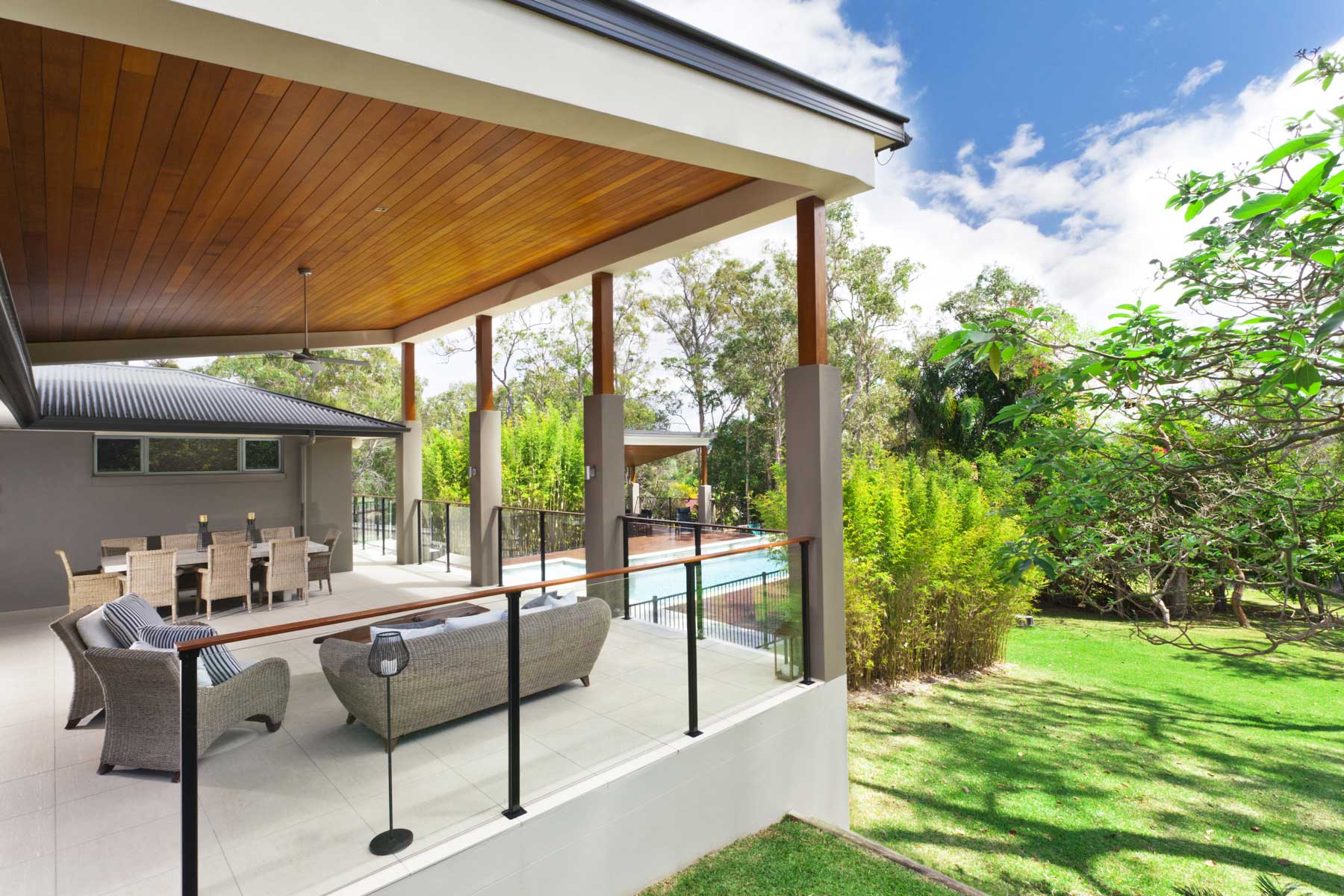 Why Choose Mod Property Group For Property Management Services
Our Perth property managers don't cut corners. That's important because small details can make an enormous difference to how quickly your property is leased and the rental price you can achieve. If your property is vacant, we can even virtually stage it for you. That means we take a professional photo of the property and digitally add furniture and décor to make the space more inviting and homely. We also have a database of active renters who receive alerts about new properties they might be interested in, and we offer out of hours viewings at flexible times. That way we're able to mobilise properties quicker, present them better and get them leased to better quality candidates.
Property Management Fees Perth
We at MOD Property Group are passionate about providing the highest quality of service to managing properties in Perth and surrounding suburbs. Being an independent agency, we are able to quickly implement the latest technologies and efficient business processes without compromising on quality and customer service.
We have a strong focus on passing the savings onto our clients. Our ability to reduce traditional real estate agency overheads without compromising on quality enables us to offer our clients the highest level of service at a fraction of the cost of traditional real estate agencies in Perth.
Through experience, we understand the needs of our clients and above all we believe in building long standing relationships with our clients based on the core values of trust, honesty and integrity.
Management Fees Rental Property
There are several ways that property owners are charged: percentage-based fee, flat rate fee and per project fee. The most common rental property management fees in Perth is the percentage based fee. Usually, this fee is 10% of the gross rental income of the property, but it can go lower or higher.
When it comes to services included in the rental property management fees in Perth, property owners has to set the services that they require from a property manager. Different kinds of property may need different degree of experience and services. Just to make sure that property owners are getting what they want for their property and property managers are fairly compensated for the work, tasks and duties should be clearly defined.
With the continuing competition between rental property managements in Perth, some companies offer incentives to attract more clients.
Flat Fee Property Management Perth
Hire the wrong property manager and you can lose overnight! Location, price, and rehabilitation are important factors in real estate investment and are very important.
With the right property management company in place because you can make a mistake or experience a negative turnaround in a market or neighbourhood and still get a good return on your investment through positive cash flow. A good property manager protects your long-term investment and also offers Flat Fee Property Management Perth.
All inclusive property management fees Perth
All-inclusive management fee means that property owners are charged an all-inclusive rate that cover's everything to do with the day-to-day management of a residential property. Generally, it will be charged as a percentage of total income on the property.
At the start of the management agreement, the agency and owner may agree to fix the fee, which is effectively the same as an all-inclusive fee, meaning there are no additional fees in the day-to-day management of a property.
Benefits of an all-inclusive include being able to accurately forecast the cost of a management with no surprises, which assists in cash flow from month to month, it is also more transparent and can be easily reconciled, for example an owner can easily calculate the total cost of a property manager.